We recognize & assist
Here at Life-Line Colorado, we assist our local at-risk population in finding love, acceptance and safety. We focus on youth and adults alike, offering support and resources they may not have, to help them discover opportunities they may not have been given. Our mission is to spread love, security and safety throughout Denver, CO, and to see it ripple through our local communities.
Meet the team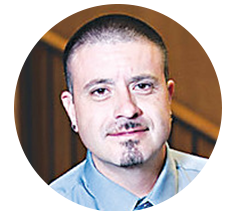 Leo Alirez Ph.D., CACIII, NGCRC
Founder/Executive Director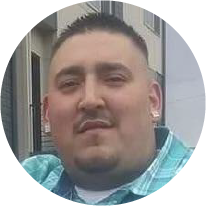 Adrien Williams, Case Manager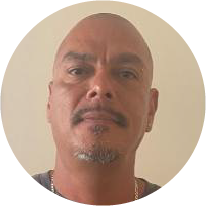 Oscar Hernandez, Case Manager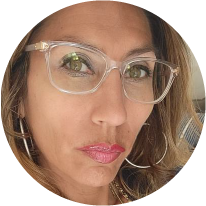 Jovita Franco, Case Manager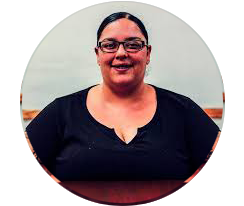 Theresa Ruybol
Deputy Director & Unlicensed Psychotherapist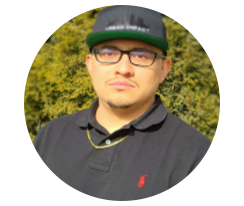 Kevin Alvarez
Director. Re-Entry Initiative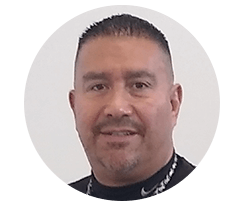 Paul Gonzales
Case Manager, WAGEES Re-Entry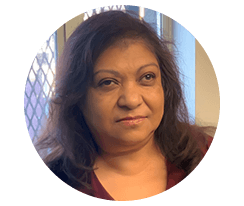 Case Manager, Unlicensed Psychotherapist, NADA Certified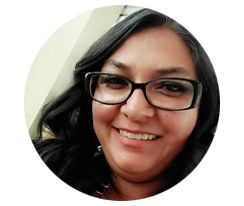 Tanisha Alirez
Administrative Assistant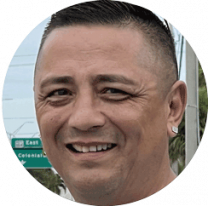 John Deleon
Urban Impact Case Manager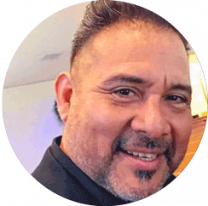 Rudy Segovia
Case Manager Re-Entry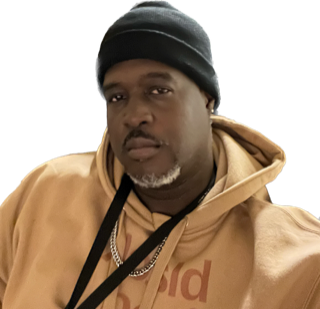 Tyrone Hill
Case Manager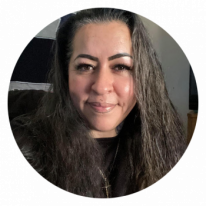 Rica Rodriguez
Director of the Urban Impact Team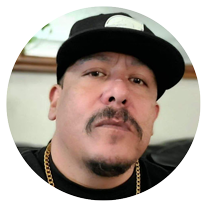 Claudio DeHerrera
Care Manager
Read about us
Our Programs
Our outreach programs target at-risk individuals of all ages, regardless of their situation. We work with youths, teenagers and adults with unstable homes, gang backgrounds, traumatic events and much more. We nurture every person's mind and spirit, to show them there's a path outside of drugs, violence and crime. Click here to learn more about our programs, substance abuse treatment programs and family counseling services.
We offer mental and emotional counseling with a broad range of focuses, as well as individual and family programs
Some of our focuses include breaking dependencies, overcoming trauma, rehabilitation after incarceration and more.
Beyond counseling, we also provide the resources people need to take positive steps in their lives. This includes access to recreational sports and arts, GED and post-secondary education preparation, job services and more.
Everything we do is geared towards prevention, intervention, and re-entry programming, with an emphasis on love, security, and safety.
The Executive Director of Life-Line Colorado is Leo Alirez, a former gang member and Denver native who has worked with at-risk populations and those struggling with substance abuse for over a decade.
Our Executive Director
Leo is a Certified Addictions Counselor (CAC III) and licensed with the National Gang Crime Research Center (NGCRC). He has a bachelor's degree in Addictions with a minor in High-Risk Youth from Metropolitan State College of Denver, as well as a PhD from the University of Urban Studies and Adult College. For more information about Life-Line Colorado and our outreach efforts, we encourage you to reach out to us today.